Making' Dough can cater for your next event, whether it be a school event, work function or private event. We can cater for any and all events!
Contact us today to discuss our catering options.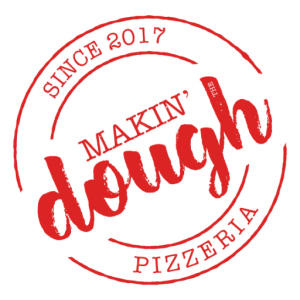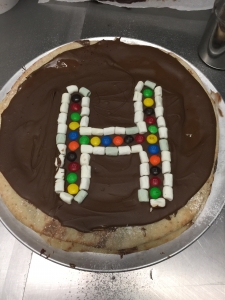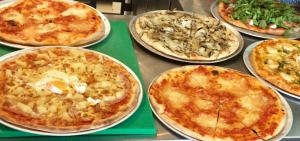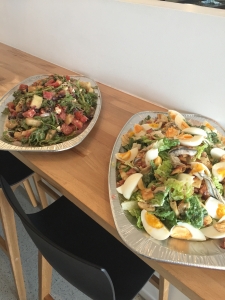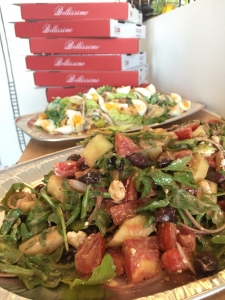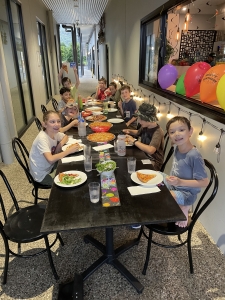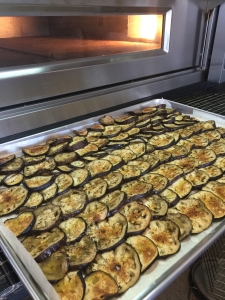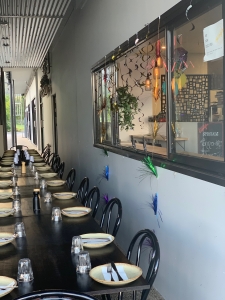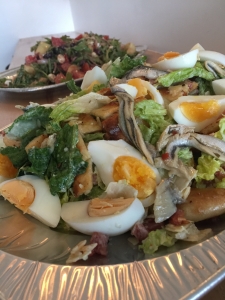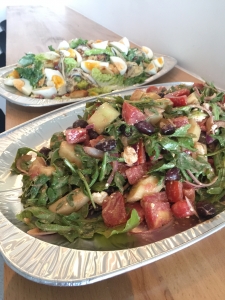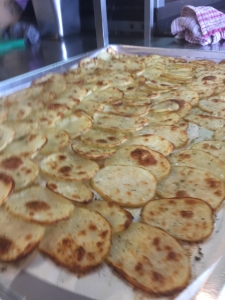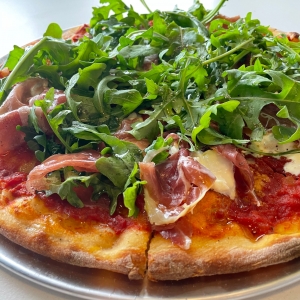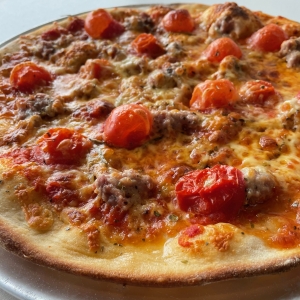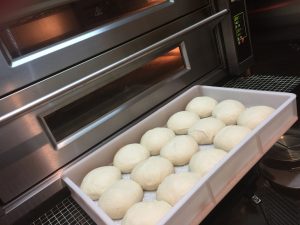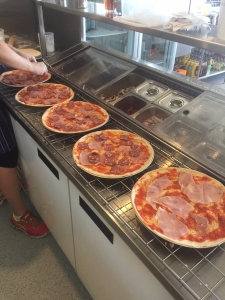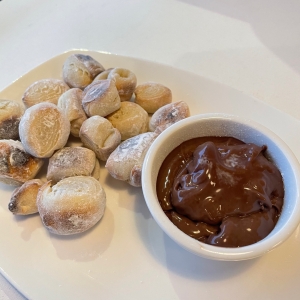 Makin' Dough uses the finest local and imported ingredients and our pizza dough is made fresh daily and hand stretched using traditional Italian methods.